If you have a back ache and you take part in the federal program known as Medicare, you may wonder whether you can visit a chiropractor on that plan and have your insurance pay for it. There are a number of things that Medicare will pay for and plenty that they don't.
Does Medicare Cover Chiropractic Care?
Medicare has certain things that are allowable and some that aren't. If you go to a chiropractor for treatments, those treatments will be covered. That's assuming that you have back pain and seek out treatment for it. A treatment without back pain to spur on that treatment is not covered. There are actually a limited number of treatments that Medicare will cover, so be sure that you find out how many are available with your specific plan. With Medicare Part B, the manipulation of the spine by hand is covered in order to fix a subluxation, or, partial dislocation. You do not need a referral from your primary care physician in order to get your treatments covered.
The list of things not covered by Medicare Part B is a longer one. No x-rays are eligible for coverage from a chiropractor. Massage therapy by a chiropractor is not allowed. If your chiropractic practitioner suggests that you get acupuncture, those treatments are not covered. After your set number of treatments as set by your particular plan, the subsequent treatments are not covered. Any other treatments or tests outside of the manual manipulation of the spine are not covered. When it's time to pay, the plan will first decide on the approved payment amount for your treatments. Then, you pay 20% of that amount.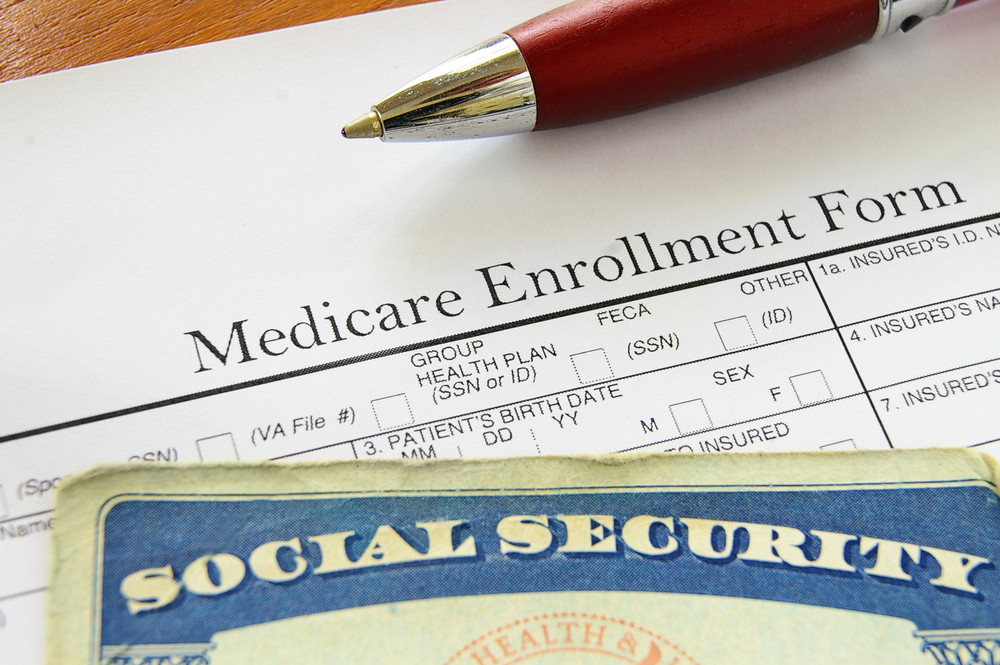 If you have Medicare Advantage, you will likely have to find a chiropractor who is in the healthcare-provider network in order to have the charge covered. If you have Medigap coverage, your plan may pay for the co-pay for these treatments.
Does Medicaid Cover Chiropractic?
Medicaid is a very different program from Medicare. This program is run by the individual states to a large degree. Whether chiropractic treatment is covered or not depends on your state's rules. About half the states offer chiropractic care on their Medicaid plans and about half do not. Of the ones who do allow it, the services include only manual manipulation of your spine to treat a subluxation, and it must be done by a chiropractor who is licensed in your state. The frequency that you are allowed treatments in those states varies, but in some states it is more than 10. With Medicaid, a standard co-pay is about 20% of the agreed-upon and covered charge from a chiropractor. However, your state may vary with its percentages and its types of covered treatment. If you have secondary insurance, it may pay for your co-pay.
Does Obamacare Cover Chiropractic?
Obamacare isn't one specific type of insurance. It is insurance from many different providers with many different types of plans. It is also largely governed by the state that issues it. The Affordable Care Act creates a list of essential health benefits that should be offered to the insured,but it often does not say which services are included in those guidelines. The Act does not mention chiropractic care, but it does allow a lot of flexibility to the states when deciding on the specific benefits. That's why you will have to check with your individual insurance policy as well as checking out the state's requirements and how the essential health benefits are supposed to be made available to you.
Each state
also has a benchmark plan that is held up as a model for the many markets in the state. All of these benchmarks are available on the Centers for Medicare and Medicaid Services website. When a state allows chiropractic treatments to be covered, you will be able to find it in your state's benchmarked plan.
Chiropractor Prices without Insurance
If your insurance plan doesn't cover chiropractic care, or you have reached the end of your chiropractic benefits, you can always pay for your treatments out of pocket. There are a lot of factors that go into the price charged by individual chiropractic practices. Among the mot important is the location. Some states have a higher cost of living then others, and those will generally have higher testing and treatment costs. Living in an urban area is also a deciding factor. Rural practices are often less than the same services in an urban practice. At the low end, you may be charged around $50 for a treatment. At the high end, the fees may be about $200 per session.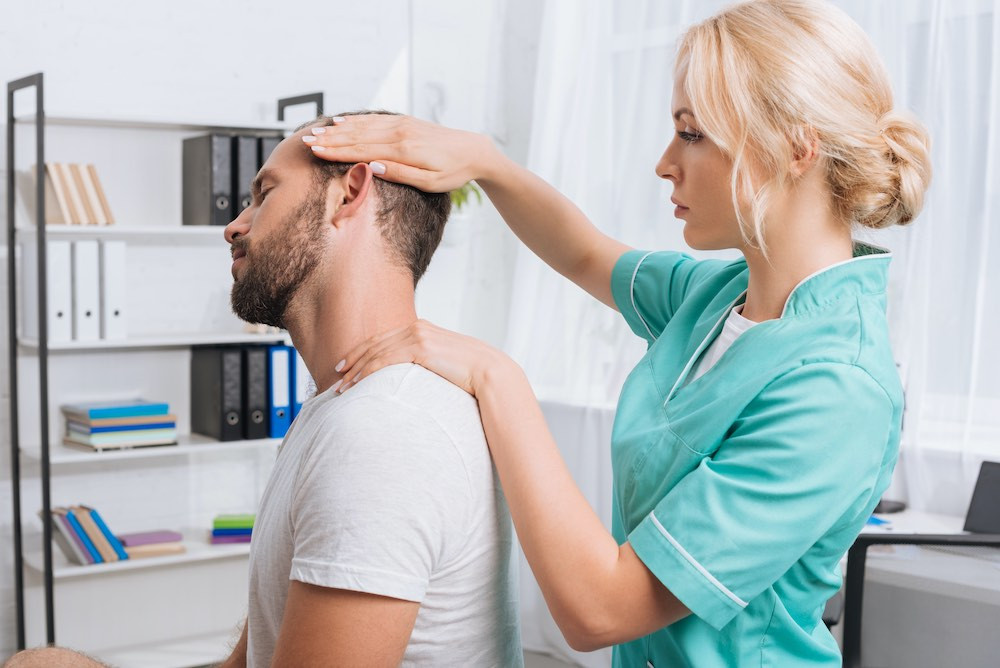 No matter what your insurance covers, chiropractic care is an up-to-date, time-tested type of care that can help to alleviate problems like back pain, whether they are caused by a car accident, slip & fall, sports injury or other ailments. With a manual manipulation, you may find yourself feeling better than you have in a long time.